Villagers in Southern Kurdistan Need Governmental Assistance
Alliance For Kurdish rights latest project is to ensure that the Kurdish Regional Government pays attention to those vulnerable, and neglected. In light of our new project, we went to the villages surrounding Hewler province, situated around Kasnazan in Southern Kurdistan on July 7. Our goal was to interview the locals, and to document their concerns. The people extended their hospitality to us, invited us inside their houses and spoke about their concerns in the village. The problems were numerous, but the most important being access to water, hospitals, education, and road construction. Locals complained about the lack of governmental care, and more importantly attention to their concerns. One local in the village of Kani Shwardi said, "It takes months to get a permit to do anything around here. The government has neglected us". All locals in the villages surrounding Hewler province pointed out that during election campaigns there is a greater presence of politicians and governmental ministers in the region.
This village has approximately 15 houses. There are no roads, driving uphill was easy but most of the villagers would have to walk in the slippery slope to get to their houses. We were greeted by an elderly man, who invited us inside their small house. It wasn't long before the locals all gathered around us, each speaking about their concerns in the region, hopeful that the Kurdistan Regional Government pays attention to their grievances. Their problems are as follows;
(1) No access to water for farming
(2) Small school which does not cater for all the students
(3) Poor teaching standard within the only school in the village
(4) No access to hospitals or police
(5) No roads or investment in the area
The villagers here did not want government hand-outs, they simply wanted assistance for their basic needs such as access to water. They pointed out that without water they could not farm, consequently all their teenage sons and young men have travelled to the main cities in search of jobs, or those who have decided to pursue their education.
During winter the conditions in this village are horrific due to flooding, and electricity cuts. In case of accidents there are no doctors within reaching distance, and as a result this has made life hard for the villagers.
This village has more than 50 houses according to the locals we interviewed. Similarly to the village of Kani Shwardi; their main concern was in regard to access to water, hospitals and road construction. One of the men in this village told us, "We were told by the governor to pay for the road construction ourselves. Some of the people here agreed to do this, but others refused, and as a result we have been left in this situation".
Farming could improve the living standard of villagers. It would help reduce the cost of fruits and vegetables, as well as earn the locals a livelihood. According to Mohamed Karem the government can help the villagers by giving them access to water, farming equipment and planting ingredients, which would help them initiate their farming plans.
There were a handful of houses in this village. Similar to the above mentioned villages, the locals wanted access to water and governmental attention to their concerns. One of the elderly women said, "There are no transportation services here. Sometimes I have to go to the main cities to get an injection or tablets, and I swear, it takes 2-3 hours for me to wait on the main roads in hope that someone would have mercy and take me with them".
Villages face numerous problems, for example women have no access to shelter houses or safety if they are victims of violence. We asked one of the newly wedded women in the village of Baxcha about the options available for women if they were victims of violence, she simply laughed saying, "Women have learned to be patient and tolerant. We have to endure it because there is nothing else to do".
This village had one school, which was opened last year. We spoke to the chief of the village who explained that few options were available for locals, particularly youth. He explained, "Unemployment is high in these villages. There are no jobs here. Everyone is slowly leaving villages for the main cities because the living standards are becoming unbearable here".
Here are some of the pictures which we took in the above mentioned villages.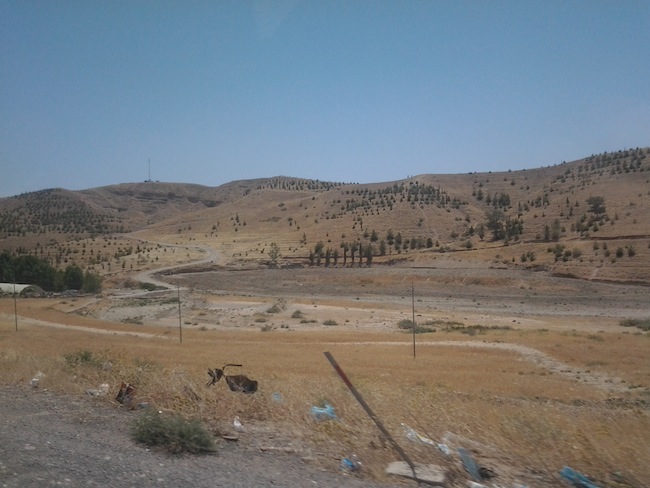 On our way to the villages.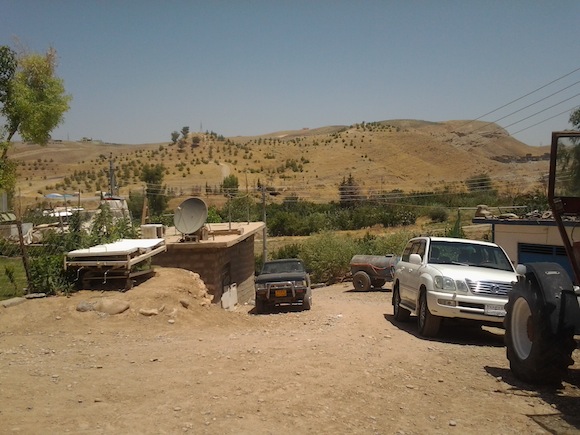 Village of Kani Shwardi.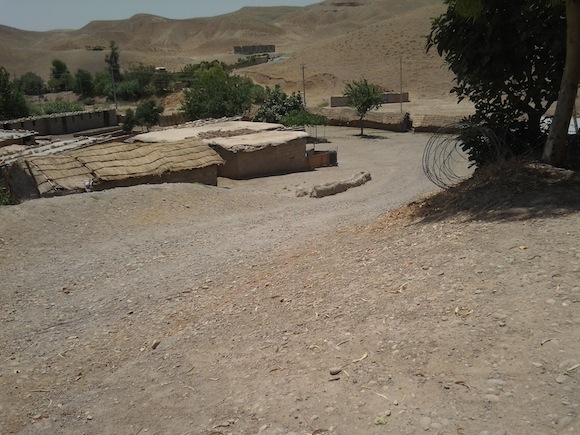 Village of Mam Chokhan.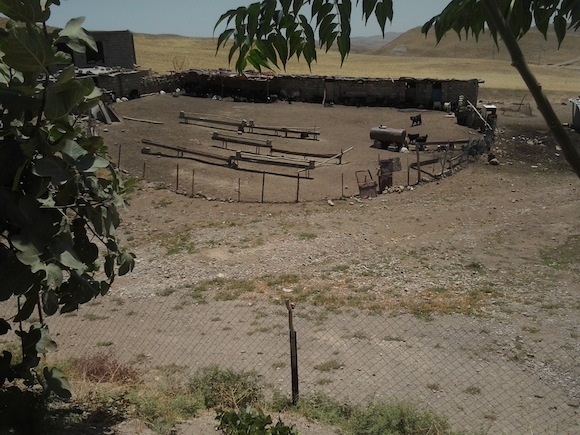 Village of Baxcha.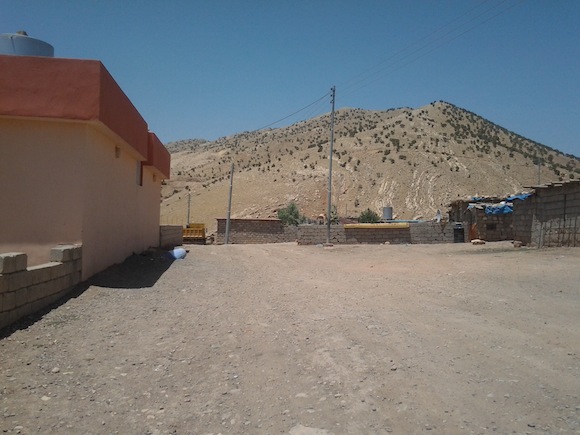 Village of Darband.